1
How to use our extension
Timer for Google Meet
Welcome to Timer for Google Meet
---
Thank you for installing and using our extension
---
Features:
✔️ Simple and Precise Timer
Tutorial:
Install the Extension
After installing the extension, click on the icon on the toolbar.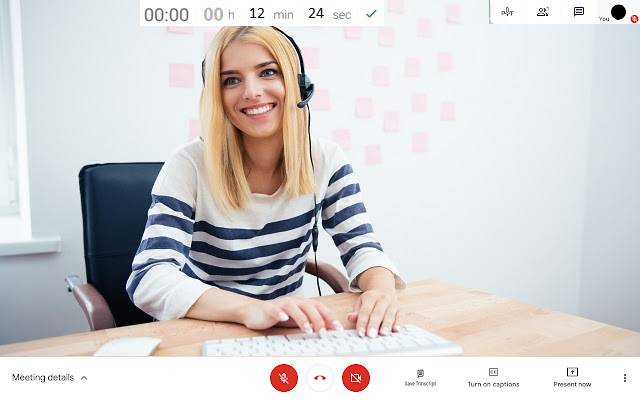 ---
Need to keep track of your meetings inside Google Meet?
Here is how you can keep track and ensure your meetings do not run late. When you install this software extension, whenever you start a meeting inside Google Meet, a timer will appear inside to track how long this meeting has been going on.
The timer will show you how long the Google meet call has been ongoing for. Once the time has been reached, you can let the other individuals inside the meeting know that you have to leave the meeting. Ensure you do not run late and skip another meeting accidentally.